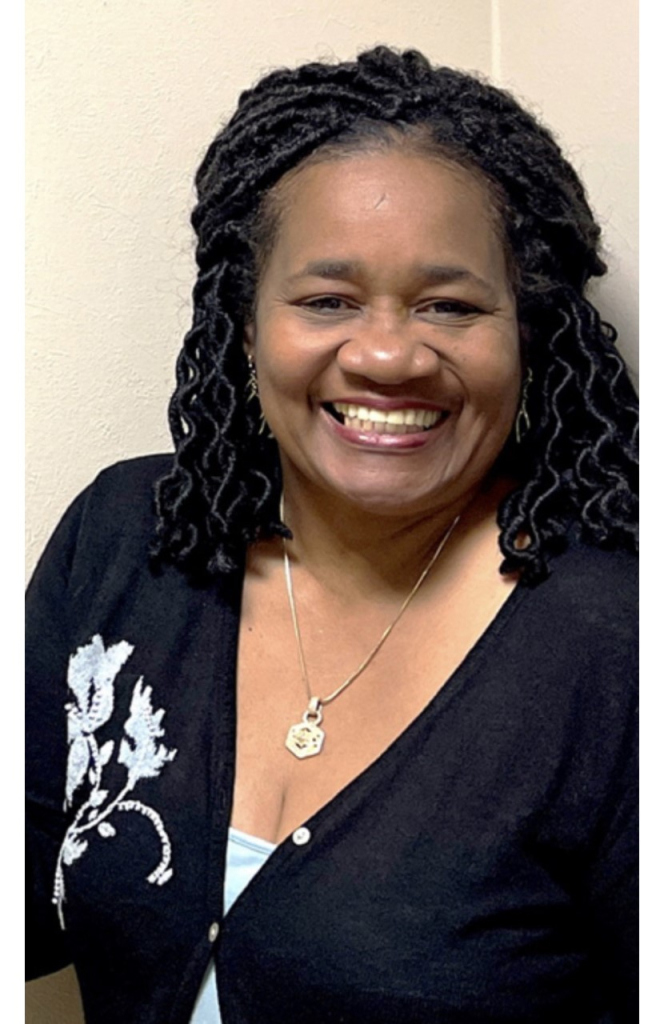 ARNESSA LEVERETT
334-240-9274
ARNESSA'S BIO
I grew up in Opelika, Al. with my parents and three brothers.
Living seven miles from Auburn and four males in the house, I had no
choice except to be an Auburn Fan. My all-time favorite Auburn players
were the late QB Pat Sullivan and his receiver Terry Beasley. Many would
be very surprised that I grew up quite a tomboy. My oldest brother Michael, and the most athletic taught me to throw a perfect pass, shoot marbles and climb trees. Michael was named the fastest sprinter in our city. And guess who was the fastest on the girl's track team?
From high school I went on to Troy (State) University and majored in
Broadcast Journalism/Speech Communications with a minor in Theater Arts. After serving my four years there, I, moved to Columbus, Georgia
to worked as a news reporter for several years. While working as a reporter
I decided to make a career change and try sales. Chattanooga was my first opportunity. Within the first eight months, I became the top seller and later became sales manager.
After two and a half years in Chattanooga I decided to move to Montgomery, closer to home. I began working at a radio station that was less than a year old
to later become an Urban powerhouse. Within a few years, I became the
top biller in the company, which included other markets in Mississippi and Louisiana. I held the top spot for over ten consecutive years until being
promoted to sales manager, Director of Sales and ultimately Market VP.
During this time, I married (divorced), had a son, Brandon who is the absolute
joy of my life. BTW, he has his late uncle's athletic prowess and shares his first
name Michael. Michael Brandon is a world medaled powerlifter.
I went on to sell Outdoor Advertising for several years. Now back to my passion, Radio. I feel like the Godfather, " every time I try to get out, they pull me back in" which happens to be my favorite movie of all time.
I love radio because it gives customers a better opportunity to hit its target. With radio, a customer can do it all, digital, streaming, displays, and boost your product, etc. In fact, research shows that all successful ad campaigns have eight common characteristics and Radio delivers all eight, which is why radio delivers the highest ROI and should always be your base buy.